Your Own Online eCommerce Store
The Facts Without The Hype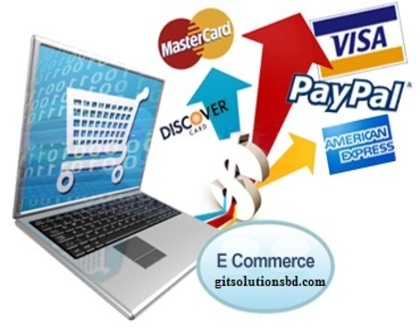 Your Own Online eCommerce Store – Your Own Products
This involves setting up your own online eCommerce Store, stocked with your own products. Perhaps you make custom jewelry right now as a hobby. Now you are able to set up your own eCommerce website store to market your jewelry.
HostGator offers a free ecommerce setup with their hosting package.
Here is their link: HostGator

Your Own Online eCommerce Store – Complete Professional Package (includes hosting)
If you don't have the time to put together all the components of an online store as above, you can also purchase a complete package, with all the components already installed plus complete support available 24x7x365. One such high caliber eCommerce store package is offered by Volusion. Here is a link to the Volusion site. Just click on the ad below:



See an article written by Matt Winn, Online Communications Specialist at Volusion.
The article is titled: "5 Budget-Friendly Marketing Tips for Your Online Business".
It covers many economical marketing tips for your online business.
Just click on the following link to read the complete article:
5 Budget-Friendly Marketing Tips for Your Online Business
Shopify makes it easy to open an online store by providing all the tools and help you need. Click here to try it for free!