Small Business Financing Sources
Starting Where the Banks Leave Off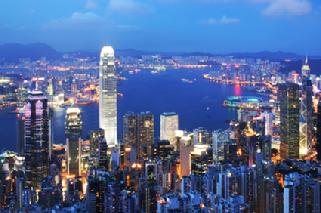 IN THIS CURRENT ECONOMIC ENVIRONMENT, FINDING FINANCING FOR YOUR BUSINESS CAN BE EXTREMELY DIFFICULT – IF NOT IMPOSSIBLE
Small business financing and working capital can be a matter of survival; however, it can also be a vehicle for growing your business.
Currently (going into 2010), there are some real bargains out there. For example: a competitor up for sale at a substantial discount, a large inventory for sale at a bargain price, contractors willing to take a remodeling job at a very low  bid just to be working, advertising at prices never before seen, just to name a few.
In prior economic downturns history shows that those businesses that were able to survive the tough times, were able to emerge much stronger and with a bigger market share.
Some of the problems encountered in trying to obtain financing at this point in time are as follows:
Financial Institutions and banks unwilling to lend under any circumstance.
Red lining and prohibiting certain industries considered to be higher risk.
Raising the credit and underwriting qualifications.
Lowering the lending amounts and funding caps.
Underwriters looking for any sign of weakness and stress.
Shorter lending or funding pay back terms.
SMALL BUSINESS FINANCING SOURCES
Please See Our Sister Sites:
WWW.DIVERSIFIEDBUSINESSFUNDING.COM
WWW.SMALLBUSINESSKICKSTARTER.COM