EIN FILING



Tips for Small Business Owners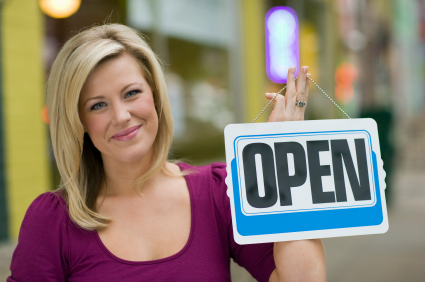 If you are starting a new business, you will need to apply to the IRS for an EIN (Employee Identification Number). Even if you don't plan to have employees, you will still need an EIN to open a business bank account with your bank.
EIN Filing can be done quite easily via the internet
Go to www.irs.gov and enter "EIN" in the search box. You will then find instructions on how to complete the form online. Remember to make a copy of the online document with your company's new EIN. You will need a copy of the document (not just the number) for a multitude of things including opening your business bank account.
If you use a search site to find info on EIN FILING, you will encounter several websites that will offer to do this for a fee — totally unnecessary as there is no cost for doing this yourself on the official IRS website.
EIN Filing
See Employer ID Numbers (IRS Website)