DIVERSIFIED BUSINESS ONLINE
Small Business Information

Helping Small Business Survive and Thrive
A Small Business Information Resource Helping Start-ups and Fully Operational Small Business

Small Business Information Resource
Diversified Business Online provides a full small business information resource in one location and provides almost daily updates on changes in the current business environment and governmental policies affecting small business
Small Business Information Start-Ups
Are you are an entrepreneur thinking about starting your own business? 
You will find many things within this website to help you get started
Operational Small Business Information

If you have a fully operational small to medium sized business, then you will find many helpful resources within this website for improving and growing your business
A Complete Small Business Information Resource

Our goal is to provide many ideas and tools which will allow you to do as much as possible on your own, thereby forgoing the expense of hiring it out
The site will continue to grow and expand with all of the following: business directories, elements of start-up business procedures, small business consulting, B2B service search directories, and much more
Small Business Is Struggling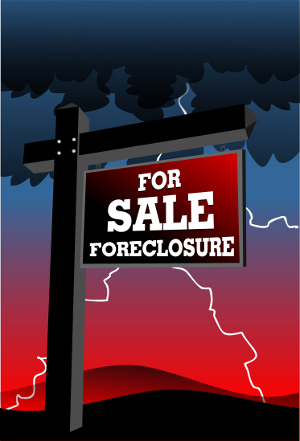 In the current economic and political environment, it is our opinion that small business is getting short shrift. While large corporations (considered "too big to fail") are able to obtain a government "bail out" with taxpayer assistance, small business is forced to struggle just to survive
Are you still waiting for your government bail out?
Diversified Business Online Is Here To Help
Diversified Business Online is dedicated to help you, the small business owner in this epic struggle
Diversified Business Online will help you overcome these many obstacles!!!
Many of the ideas and tools presented on this website may not necessarily be mainstream, but instead may be somewhat "contrarian"

Pick Up Small Business Information You Won't Find Anywhere Else