FILING A DBA (DOING BUSINESS AS)



Tips for Small Business Owners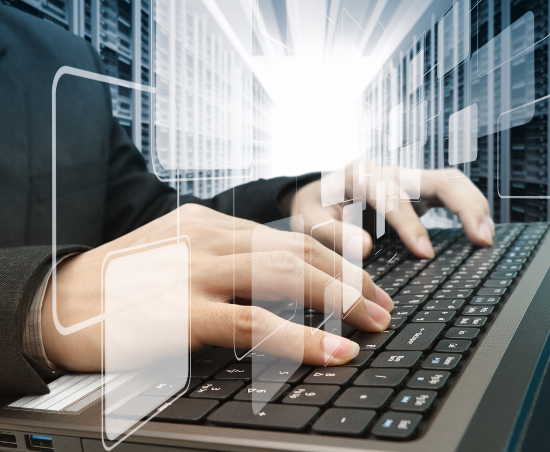 If your business is operating as a sole proprietor and not a corporation, it would be a good idea to file a Trade Name or DBA (Doing Business As) document with the state your business is located. This can protect your business from some problems.
First, you will find out if another business is already using the name you have chosen. Actually, this is a step you should take before moving forward on anything else in starting your business.
Just imagine running up a large bill for signs, brochures, and the many things required to open a business only to find the name you have chosen is already in use and you are unable to use it.
 See DBA Filing Requirements-All 50 States
If you intend to open a business bank account, you will need to produce a copy of your filed DBA. Also, in addition to the DBA, the bank will require you to have an EIN (Employee Identification Number).
Filing a DBA