ObamaCare Information Resources



Survival in The Age Of ObamaCare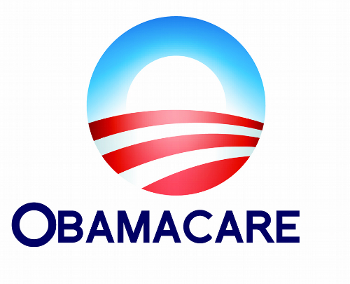 Here is a website with a plan for small business:   ObamaCare Survival
Every day it becomes harder and harder for the small business owner to survive – let alone thrive.
A great deal of the problems encountered are the result of government interference. We've lost count of the number regulations targeted at Small Business Owners pouring daily out of the Obama Administration – and you can bet that none of them are helpful to your business.
The biggest detriment  is The Affordable Care Act more commonly know as "ObamaCare". 
ObamaCare will prove to be a massive problem for the Small Business Owner. So it would be wise to start doing some planning ASAP!!!
You may find some valuable Obamacare Information solutions on the above website – So check it out.
Also – click the link below for another source
Navigating Health Care Reform – Paychex is Here to Help
Obamacare Information Resources